Service Visits to CORD Centers in India and Sri Lanka
We are always looking for ways to get people of all ages to be involved with CORDUSA.  Our high school CORD service program is a unique opportunity for the youth enrolled in the Chinmaya Bala Vihars to experience firsthand the joys of serving the rural communities on the Indian subcontinent.  By most accounts, the experiences have been so dramatic and impactful that both parents and students continue to enthusiastically engage in service activities as CORD ambassadors.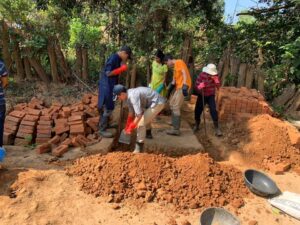 Hope you all had a chance to see the videos made by our service visit participants. If not, please check out all videos under "Resources".
These visits are usually planned to coincide with the summer and winter breaks of the high school calendar. CORD USA strives to make this exceptional opportunity available to as many participants as possible.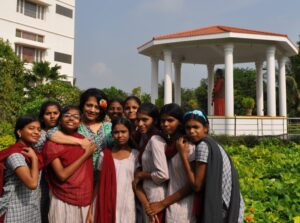 Did not receive the registration information? Don't miss it again! Be sure to signup to receive our newsletter by sending a mail to me.
Also for the latest updates on other CORD-related events.
Summer Service Visit 2023 is closed.
Please watch out for our next Service Visit announcement.  Thank you and all the best!
Subha Varma Pathial
CORDUSA Inc.
Tax ID – 27-0540459
(866) 580-5508